Today a short sale came on the radar in the North Loop at the 
5th Ave Lofts
.  The unit is one of the smaller units in the building a 2 bed, 1 bath with 1 parking stall–but priced to go into multiple offers this week starting at $239,900.  Most short sales in the Minneapolis Condo market are by no means perfect in overall condition but this is move in ready.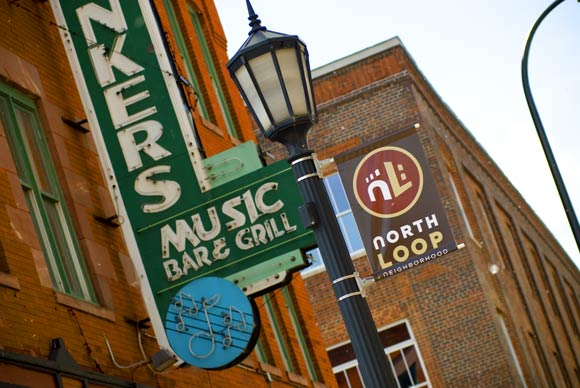 The 5th Ave Lofts has an interesting history as well as a neighbor the adjoins the site called Security Lofts.  Both were developed by local real estate mogul Jim Stanton who has built more lofts and condos in downtown Minneapolis than any other developer.  The 5th Ave Lofts are new construction while the Security Lofts was a conversion–both of the buildings are under one homeowners association so the monthly dues are more than reasonable.  The buildings share fitness centers, 2 rooftop terraces on 5th Ave and parking located under 5th Ave Lofts.  
  What makes this short sale attractive is that it is one of the smallest units in a building where the average sales price runs in the mid to high 300s.  It's a great position to be one of the cheapest units in the building.  If you have the patience to wait for the short sale process which can take anywhere from 60 days to well over 9 months this is solid deal.  For more information on 5th Lofts, the North Loop and this listing feel free to contact me anytime.